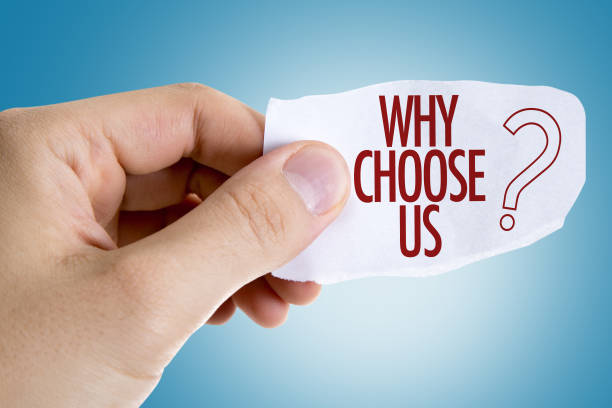 Through over 12-year experience in successful outsourcing engagements and delivering top-notch IT solutions to customers ranging from blue chip companies to mid-sized and small business, Server Pipe has proved to be the appropriate strategic partner for companies seeking to have outsourced software, highly-qualified and certified engineers with in-depth domain expertise and technological know-how, and the guaranteed quality of service.
The key reasons why customers choose Server Pipe as the preferred strategic outsourcing partner are outlined below.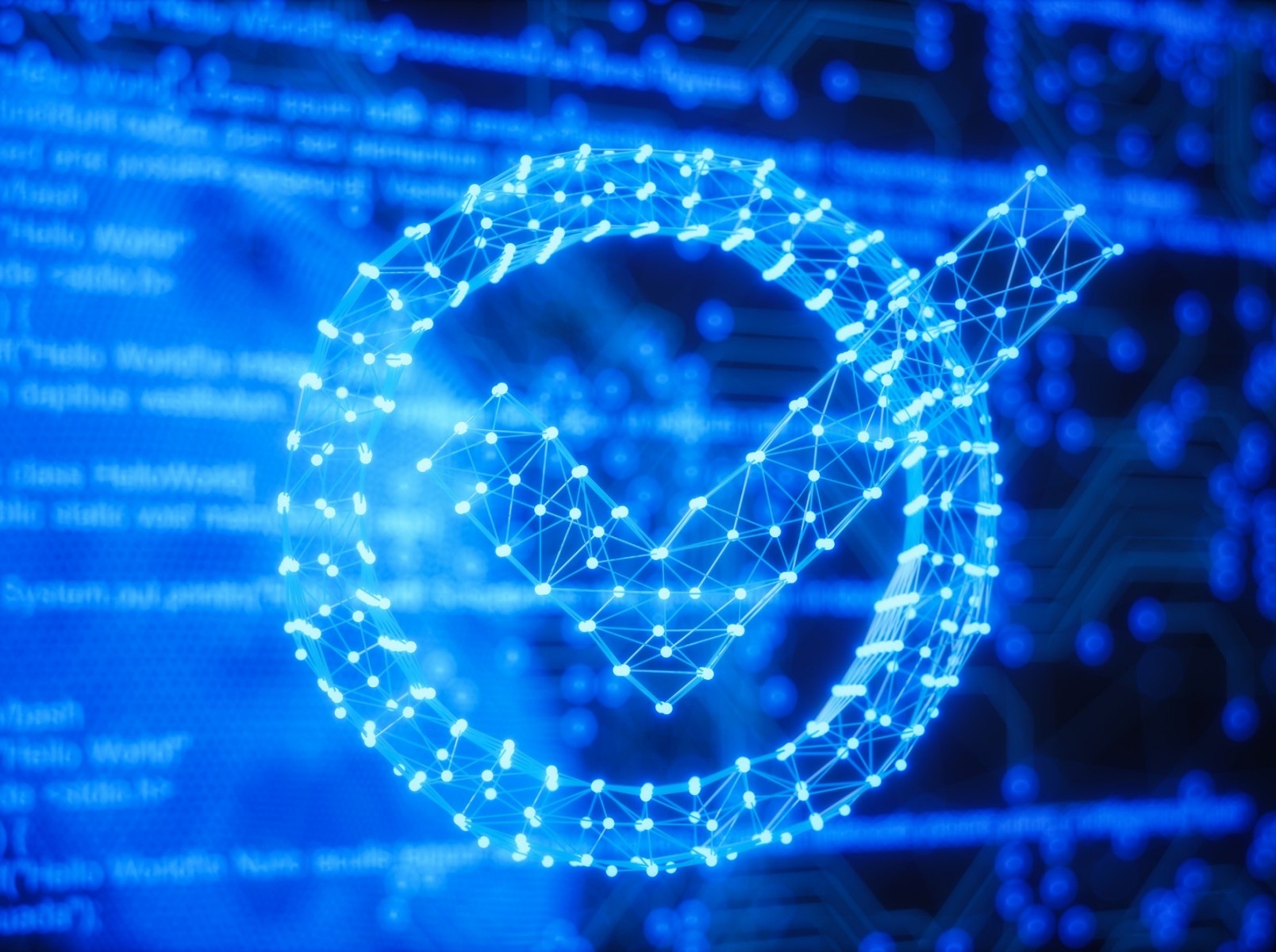 UNCOMPROMISING COMMITMENT TO QUALITY
In a relatively short span of time, Server Pipe has made a good name for itself by providing premium-quality services and solutions based on its unparalleled technical proficiency, all-round domain expertise, project management abilities, and uncompromising commitment to quality. At Server Pipe, we apply the best industry-proven practices, leading standards and methodologies in the entire life cycle of each custom software and web development project, starting with initial inception up to successful implementation and post-delivery support, thus ensuring guaranteed quality of our service and unsurpassed reliability of all custom products we develop.
COMPETITIVE PRICES
One of Server Pipe's prime advantages the customers and strategic partners can benefit from, is its extremely competitive and reasonable pricing policy. Are Server Pipe's rates the lowest in the industry? No, because focusing on price alone can cause the quality to suffer. Server Pipe's commitment to quality is among its key focuses, so we would rather justify our prices now than allow the quality to suffer later. Are Server Pipe's rates the highest in the industry? By no means, because we know our services should be cost-effective; and the location of Server Pipe software development center in Ukraine, Eastern Europe, endows Server Pipe with favorable conditions to offer that perfect middle mean where the quality is unsurpassed while the prices are affordable and cost-effective.
By outsourcing to Server Pipe, you can cut significantly your project budget or IT costs compared to the cost for the same or similar services in your geographical area due to considerable difference in wages of top-notch IT experts in the USA or Europe and the ones working in Ukraine.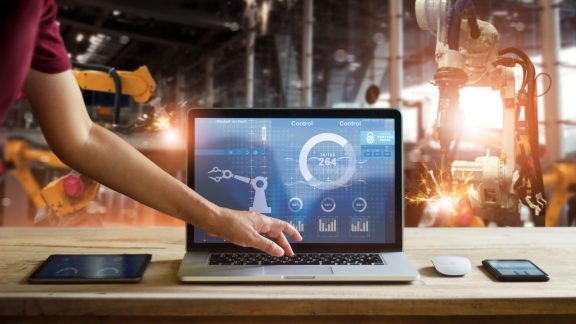 FLEXIBILITY AND RELIABILITY
The unique value proposition of Server Pipe comes through providing the flexibility you need and the reliability you demand. Choosing Server Pipe as your preferred strategic outsourcing partner empowers you with the flexibility to bring on highly-skilled, experienced and knowledgeable IT experts exactly when and where you need them. Through our offshore services, you can outsource a few key activities or all of them, you can choose to keep your core competencies and let Server Pipe manage the rest. Server Pipe's specialization and in-depth domain expertise in a wide range of IT technologies coupled with flexible outsourcing partnership models gives you a competitive advantage enabling to avoid expenses on hiring full-time staff, chasing technology and training, thus saving costs and focusing on running your core business and generating revenue, while Server Pipe is handling all technology-related issues.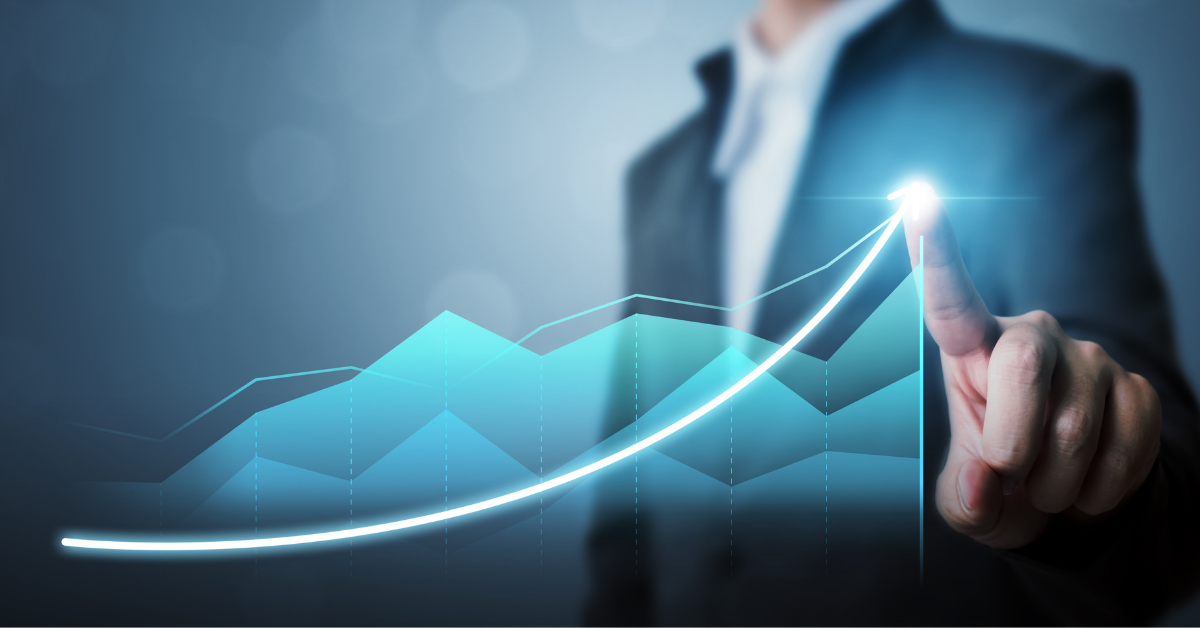 FASTER LEAD TIMES AND STREAMLINED PROCESSES
Server Pipe's project-oriented approach and up-to-date infrastructure along with the committed resource-pool of software engineers provides the quickest means of the instant man-power mobilization for getting to any new project, thus reducing to a minimum the lead time for the project start-up. Through many years of providing outsourcing services on custom software, web and database development, Server Pipe has been using a standardized and refined software development methodology which is solid and clearly defined, yet flexible to meet the individual needs of diverse custom solutions. This methodology represents a powerful combination of the best industry-proven practices and leading standards, and is focused on streamlining the development process to increase return on investment (ROI) and compress time-to-market.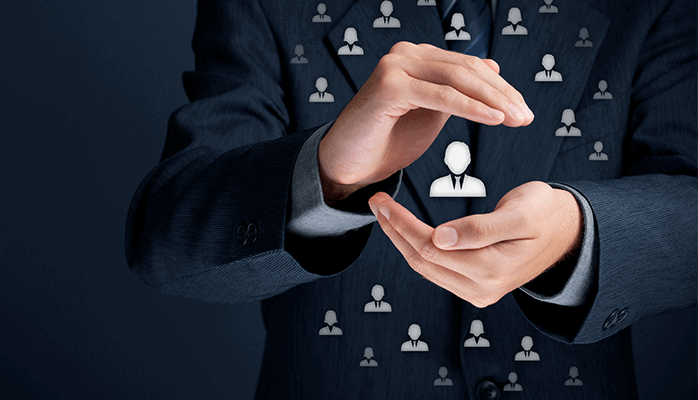 CUSTOMER FOCUS
Server Pipe's main objective is to meet the needs and expectations of its customers. Our customer-focused approach, sound work ethics and sincerity in all relationships are rooted in the perception of our customers as partners. Insight into business specifics of our customers and converting them into the most appropriate technical solutions, paying close attention to each detail of every project and ensuring mutual understanding, providing clear channels of communication and constant feedback to keep the customer abreast of the project progress, delivering scheduled reports and updates - these are Server Pipe's prime considerations. At Server Pipe, we build business relationships with our customers based on our common goal of long-term cooperation, growth and prosperity.
We know our reputation is on the line with our customers' success.