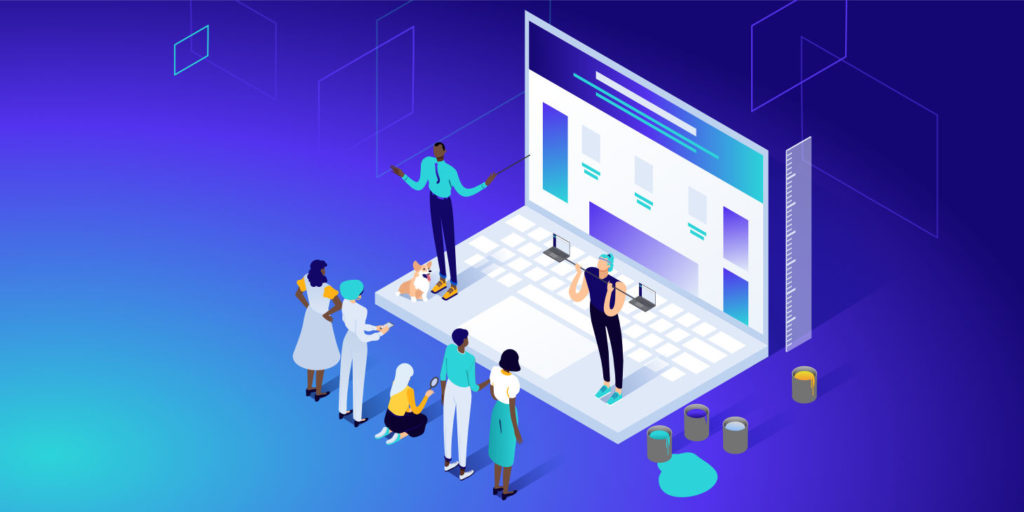 By combining marketing expertise and design skills, Server Pipe offers a full spectrum of professional, quality-driven services on custom website design and re-design, Flash web site design and programming, multimedia presentation design and development, corporate identity, custom print graphics, and original art work. The team of design and marketing professionals at Server Pipe blends inspiration, creative approach and technical skills to help you communicate with your clients and network more effectively, position your brand, or take your business to new heights. The variety of unique design solutions provided for a diverse range of industries keeps our designers and artists fresh and enthused.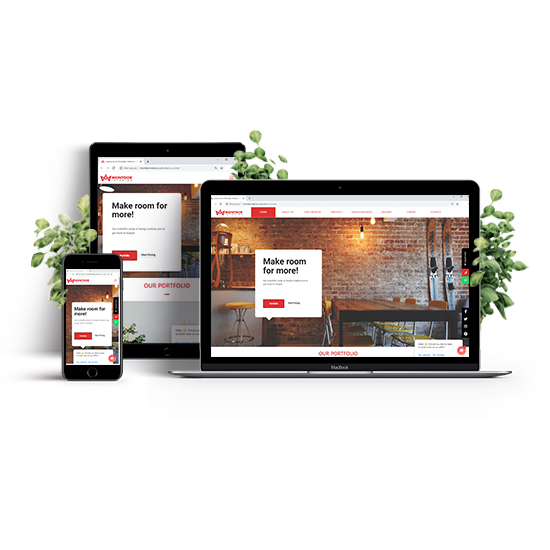 CUSTOM WEB DESIGN
Through target audience research and competitive analysis, Server Pipe provides you with an effectively designed and branded web site that incorporates not just an appealing and appropriate look and feel but make you really stand above the rest. Server Pipe's professional web designers are committed to creating customer-focused websites that drive targeted visitors to your products or services and convert these visits into tangible results for your business. With our extensive expertise in developing effective web solutions coupled with strong creative and technical skills, we make your web site an accurate reflection of your goals and vision, and your web presence - dynamic and fully functioning extension of your business helping you develop competitive edge in the marketplace.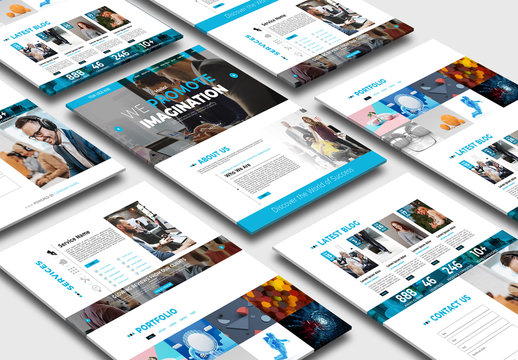 WEBSITE RE-DESIGN
In addition to website design from ground up, Server Pipe also provides professional re-design solutions which can be easily integrated into your existing web site infrastructure. Our team of consultants, graphic designers and web developers will assess your current website functionality, identify your needs and goals, and offer the best solution to improve site performance, maximize the impact of your brand and take your website to the next level while preserving previous investments and operations. Attention to detail and vital principles of an efficient web presentation that communicates and enhances the company's brand are inseparable features of every re-design solution we provide.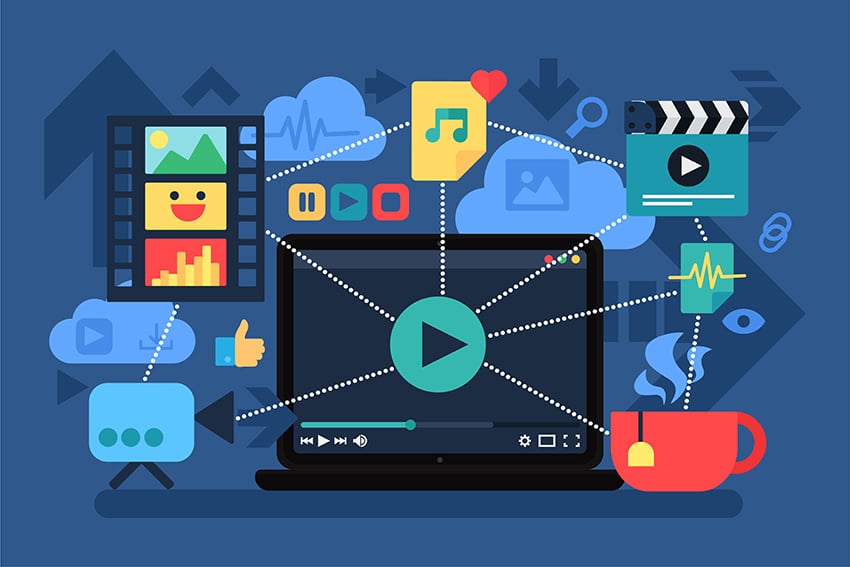 FLASH DESIGN & MULTIMEDIA SOLUTIONS
Server Pipe can give your website an extra edge and add more interactivity by creating high-impact Flash and multimedia solutions. Our core Flash services span Flash Intro, Flash website, Flash demos and presentations, embedded Flash components, Flash animations, banners, and any other elements that will bring the interactivity aspect of your website to perfection by using the Flash technology. Server Pipe possesses a combination of Flash experts and the necessary know-how to leverage the true power of Flash multimedia, from animated graphics to highly-advanced online multimedia applications. Our Flash designers can create a completely new sense of interaction on the web and ensure strong, lasting first impression of your brand. Experienced in Macromedia Action Script (internal programming language for Flash), our Flash programmers are committed to implementing sophisticated Flash-based multimedia applications that have a perfect balance between functionality and design.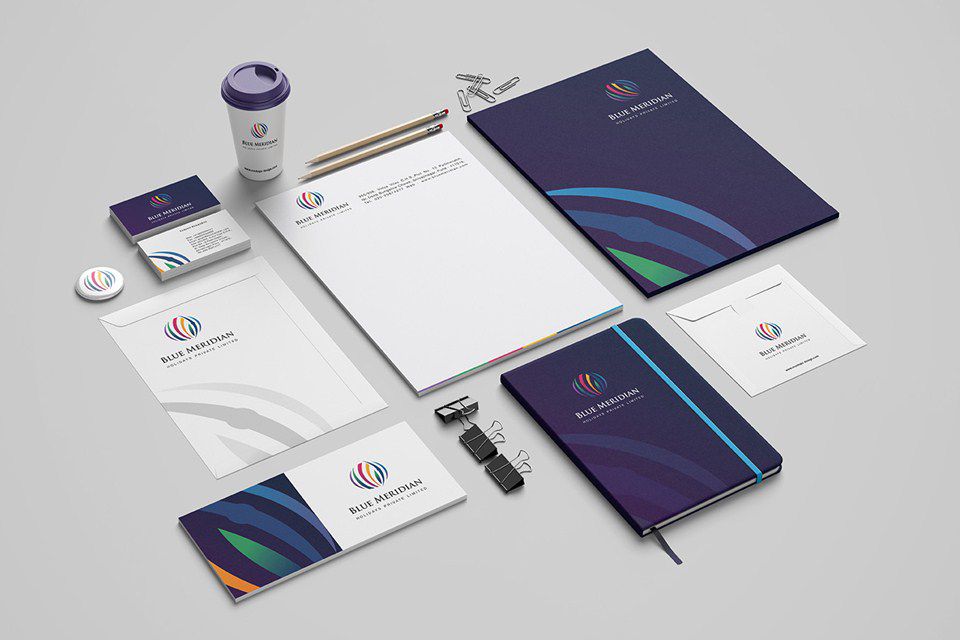 CORPORATE IDENTITY
Whatever your business's size, age or sector, it is crucial for your company to have an easily recognizable and memorable corporate identity (corporate ID) in the market. Corporate identity involves a set of unique images and visual artwork that enables companies to distinguish themselves from their competitors and boost their image in the eyes of customers. This includes logo design, business cards, letterheads, collateral print materials, brochures, flyers, billboards, and other identity pieces. The experienced graphic designers at Server Pipe develop innovative ideas and impressive designs to create a consistent corporate identity encompassing your company's objectives and delivering a message and impression that conveys a unique meaning to your targeted audience.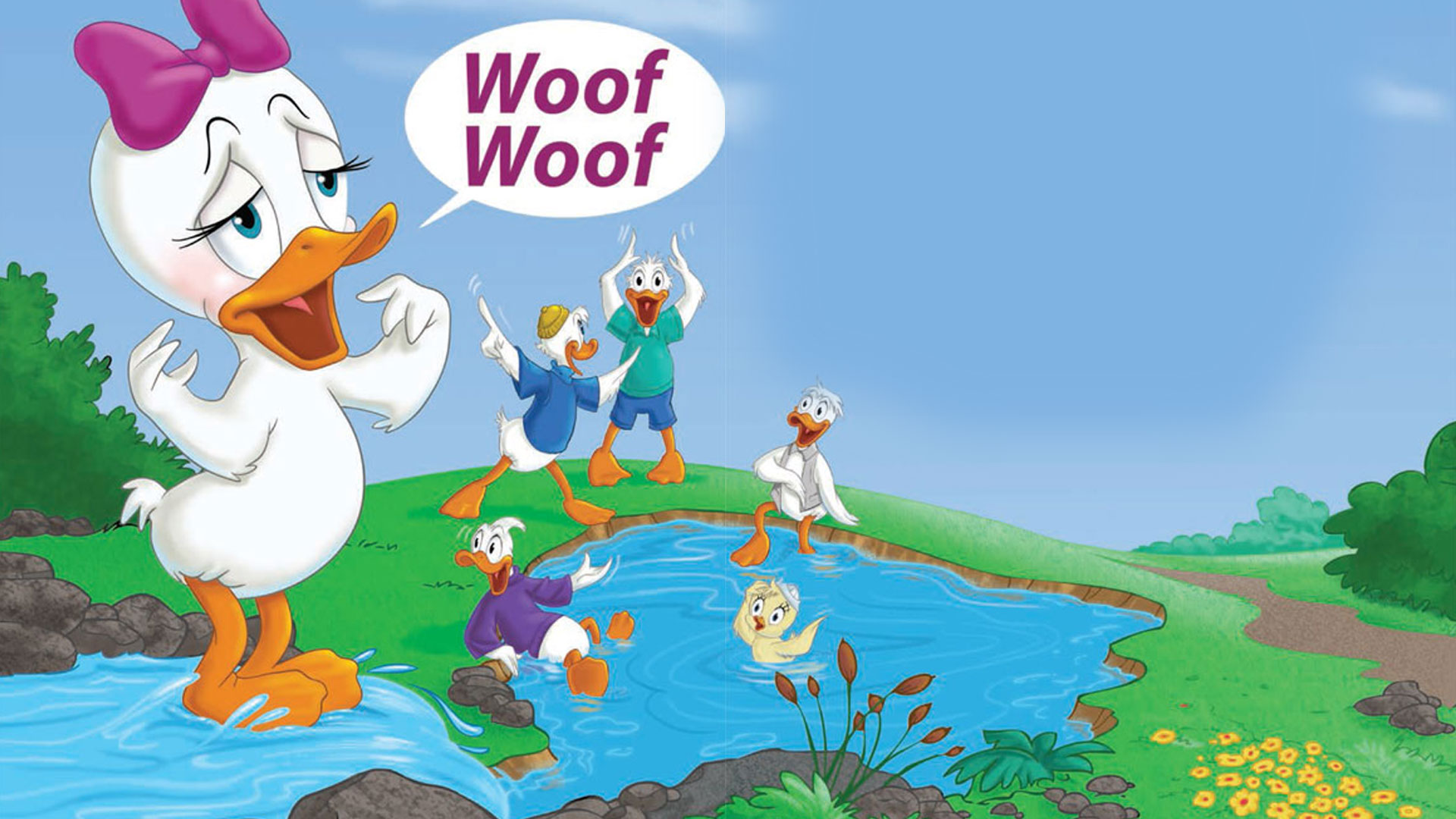 ORIGINAL ART WORK
Server Pipe is proud to present a strong team of creative artists, each possessing a subtle perception and capable of producing one-of-a-kind original art work that will captivate and intrigue. Our design approach is always unique and inspired. Whatever ideas you may keep in mind, our artists will use all their diversity of expression to come up with a really special piece of artwork to perfectly reflect your vision. By choosing Server Pipe you will benefit from our experience in producing eye-catching custom designs, all tied by their distinctive touch and intended to have your target audience satisfied with the unique and appealing graphics.
We welcome you to review the Original Art Work & Design section of our online Portfolio which presents a wide range of custom web design and artwork created for our customers.