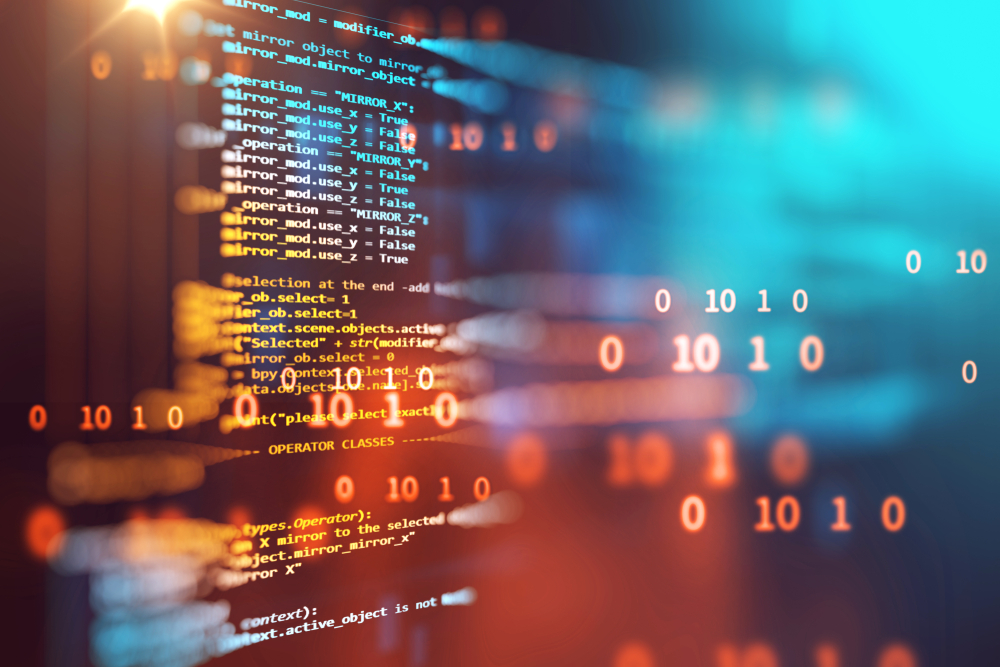 Server Pipe has carved out a successful niche for itself in custom software design and development. We provide complete software implementation process, starting with software design and development, software quality assurance testing, software deployment, up to further software upgrades and enhancements. The core software design and development services provided by Server Pipe include, but are not limited to, desktop application development, high-end client-server application development, enterprise application development and building end-to-end enterprise application integration (EAI) solutions, re-engineering, software systems maintenance and support. Server Pipe's software engineers have gained profound experience and proven background in Borland C++ / Delphi, Microsoft Visual C++ / C++ .NET / C# .NET, and other Windows tools and technologies gained through successful implementation and delivery of custom software solutions in diverse vertical industries.
Since a well-conceived technology solution is fundamental for your success, we provide a team of professional technical consultants who can assist you in selecting the right custom software solution by analyzing functional, technical, operational, and financial requirements. All our consulting engagements start with defining and understanding your business issues. Not only do our consultants grasp your specific needs, but also strive to apprehend exactly what you seek. With such attention to detail, our team of business and technical consultants undertakes a profound requirements analysis, needs assessments and strategic planning, resulting in elaboration of a Statement of Work document covering all issues required for your custom software design and development.
At Server Pipe we follow our standardized and refined software development process that provides a flexible and scalable framework for delivering any project (regardless of size or complexity) on time, within budget and with high quality meeting both current and future IT challenges of our customers. This methodology is applied to each custom software application development project to ensure the quality and reliability of products we develop for you.