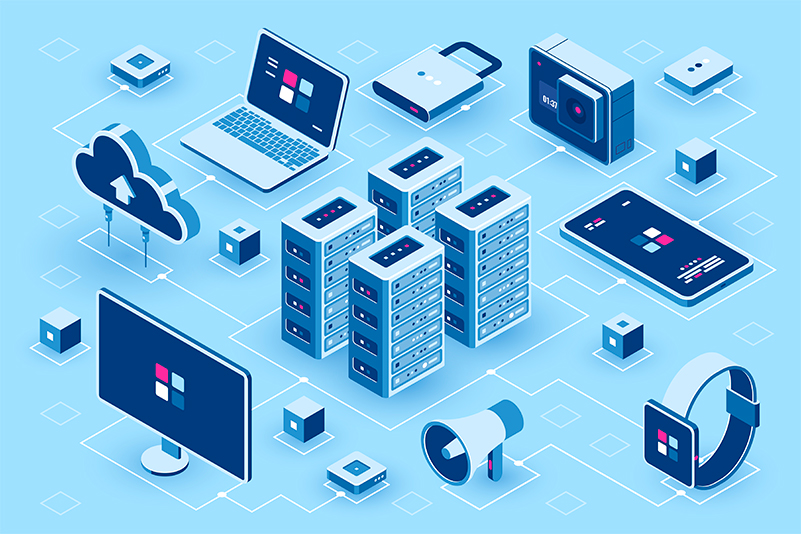 Server Pipe has accumulated years of cross-industry expertise in database design, database development and programming, database integration and conversion, database management and administration, database maintenance and support. Profound knowledge and extensive hands-on experience in Oracle, MS SQL Server, MySQL, PostGreSQL, IBM DB2, Sybase and other relational database management systems (RDBMS) ensures our clients will get most out of their business being provided with a highly sophisticated database solution that is fast, scalable and efficient.
Whether you need a database driven web site or a full-featured, large-scale customer relationship management system incorporating Oracle database servers with complex structure, Server Pipe can offer you the top-of-the-line database application development services tailored to your specific needs and providing you with an important competitive advantage.
Our ability to combine strategic vision with in-depth expertise in a wide variety of cutting-edge database technologies ensures our clients are delivered robust database systems that automate and streamline their business processes, improve operational efficiency and management effectiveness, increase market reach and maximize return on investment.