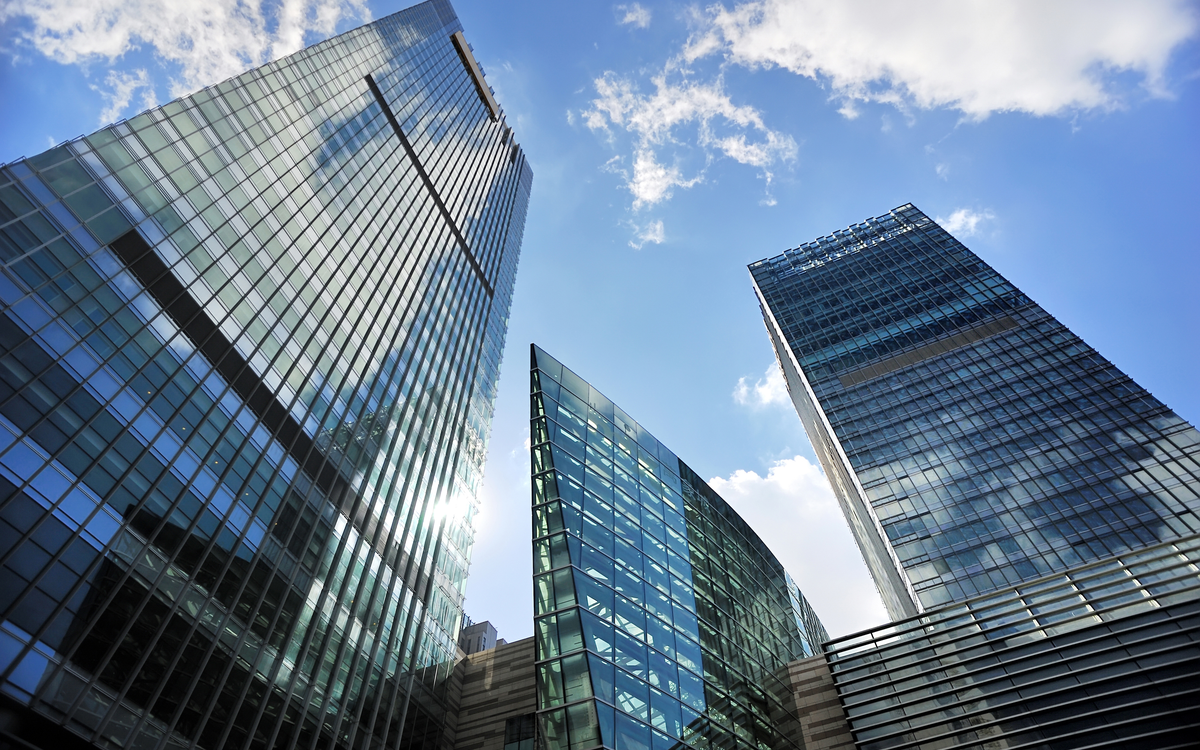 Over the past 12 years, Outsource IT USA has been providing a wide array of end-to-end IT solutions for a range of key vertical industries and horizontal competencies. Leveraging a powerful combination of the best industry-proven practices and leading standards, strategic vision, a vast spectrum of technical and technological competencies, Outsource IT USA offers its clients a comprehensive suite of IT services including Strategic Business Planning, Software Consulting, Software Design, Project Management Resources, Re-engineering, Software Upgrades and Website Enhancement, and Rapid Application Development.
From the strategy consulting to complete implementation, Outsource IT USA has been delivering unique business-oriented solutions meeting the toughest challenges that our clients face and helping them compete successfully in the ever-changing IT marketplace. At Outsource IT USA we practise a follow-on activity. To that end, we always remain in contact with the clients after completed service delivery and should there any issues arise regarding upgrades or enhancements, our highly-skilled team is available for further engagements to assist you in meeting unforeseen challenges and getting a competitive edge in the marketplace.
If you have some idea in mind or you are thinking of applying IT technology in a unique and interesting way and you are not sure whether the concept is feasible, our consultants can assist you with technical advice, investigation and assessment resulting in a project feasibility report to provide you with a clear vision of how this solution can be used to meet your business objectives or gain a distinct advantage over competitors. If you need the assurance that your concept is both technically and financially viable prior to investing in development, our highly experienced and top class team of professionals can implement feasibility study, prototypes and proof of concept demonstrations for validating your concept thus helping you envision your custom application before it is developed and make decisions as to committing it to implementation.
Our range of services is not limited to the above list. So, if you're not sure which of the listed services is exactly your case, feel free to contact us with your requirements description or initial questions, and our knowledgeable consultants will respond as promptly as possible about how we can assist you.