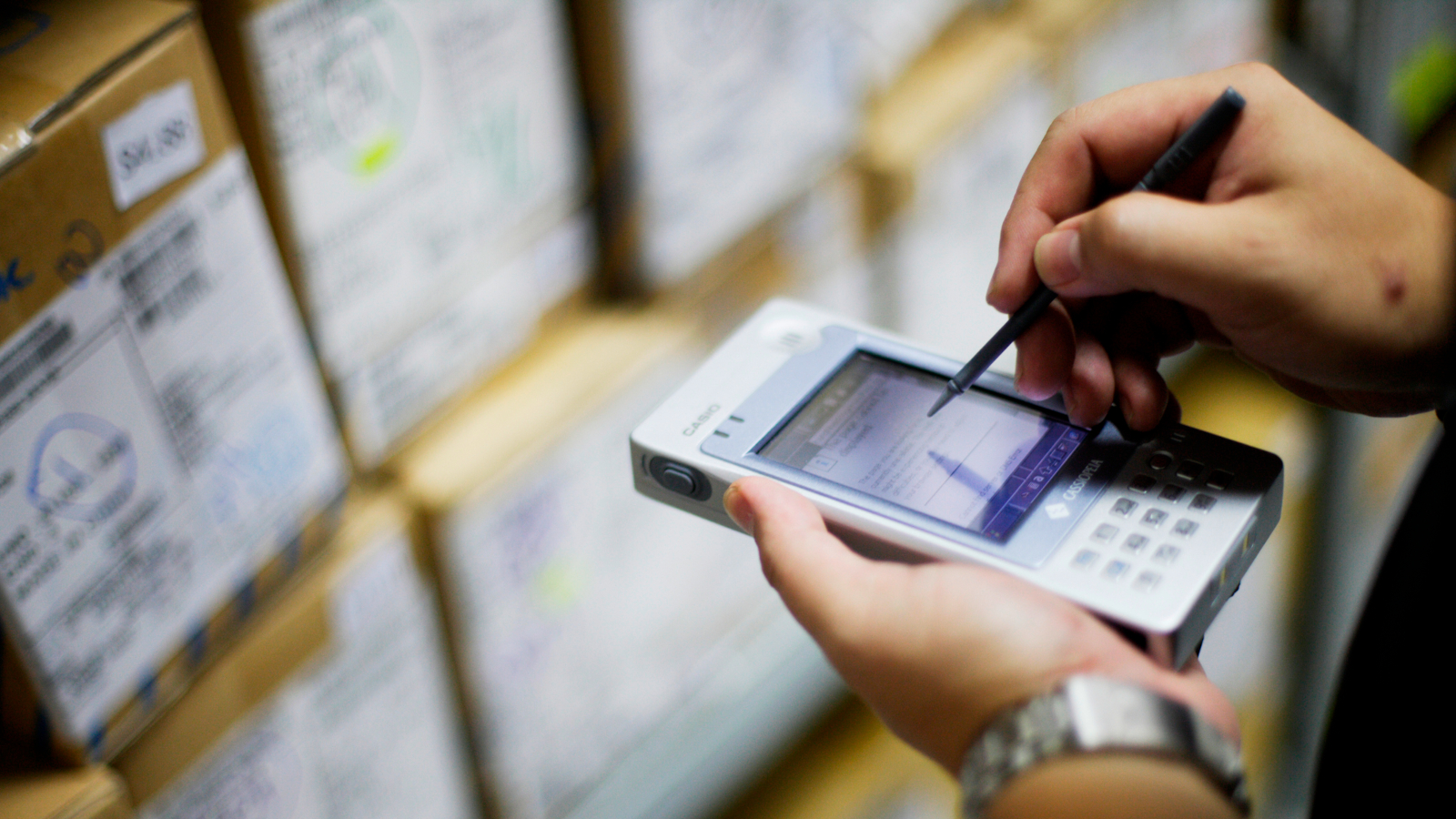 Server Pipe offers a full spectrum of consulting and custom software development services for Palm OS handhelds and Pocket PC handheld devices. Our extensive experience that spans multiple platforms, operating systems, and diverse vertical industries has empowered us with a substantial base of in-depth knowledge and proven expertise to deliver cutting-edge, robust, scalable, and competitive PDA software solutions.
Our PDA experts with long-standing and comprehensive background in the best handheld tools and technologies, can develop an application for PalmOne or Pocket PC platform from concept to deployment. Server Pipe provides services on design and development of both standalone PDA programs and turnkey, large-scale, enterprise-class mobile software solutions linking into existing enterprise systems and seamlessly exchanging data with desktop or web-based systems and external hardware (instrumentation, communications and measurement systems), as well as handheld application enhancements, migration and porting.
Bearing in mind that PDA technologies are constantly developing, we are in a constant hi-tech state of change to keep up with new and emerging technologies. All handheld solutions developed by our professional PDA engineers always encompass expansion capabilities towards new changes. Besides, after the successful delivery of the completed PDA software product, we can also undertake ongoing application support to assist you in setting up a series of planned releases to incorporate upgrades and enhancements to your handheld program and new releases of the operating system.